Billboards are great for "live rendering", since they're flat items with textures already pre-rendered. With the Mega Billboards – Nude Girl In Heels pack, you're getting billboards of a beautiful standing girl with subtle artistic nudity that work with live Texture Shaded preview, live Filament rendering and very quick Iray rendering.
There are 36 maps per camera height (65, 115, 165 and 215 cm), a total of 144 maps, with 10 degree increments per map, plus 144 camera DOF (Depth of Field = blurry background / foreground) variants, so that you can place one girl in front or behind another girl, and have one of them blurred (perfect for Texture Shaded or Filament rendering since these render engines don't have DOF)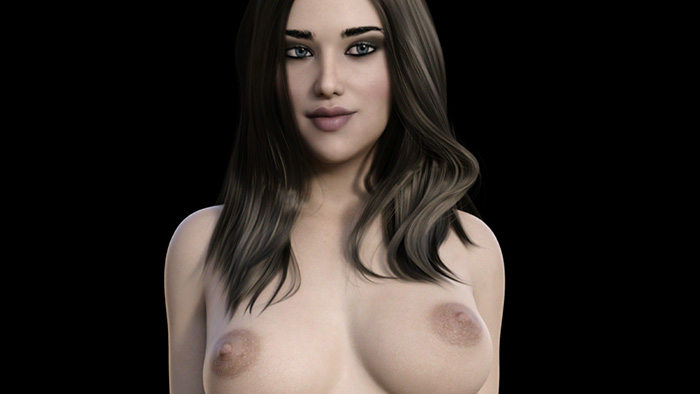 All 288 maps have a corresponding JPG mask, that is used in DAZ Studio to cutout the renders and make it possible to interact with other scene elements. There is a black background included, so you're ready to render "out of the box". The background can easily be made white as well or any other color. You can also use all 576 maps in Photoshop directly.
With their soft lighting, these images are perfect to explore artistic nudity rendering or even animation since you can easily move the camera, zoom in and rotate as well.
Use these maps on their own in DAZ Studio, add them to your scenes or play inside Photoshop with your renders or photos.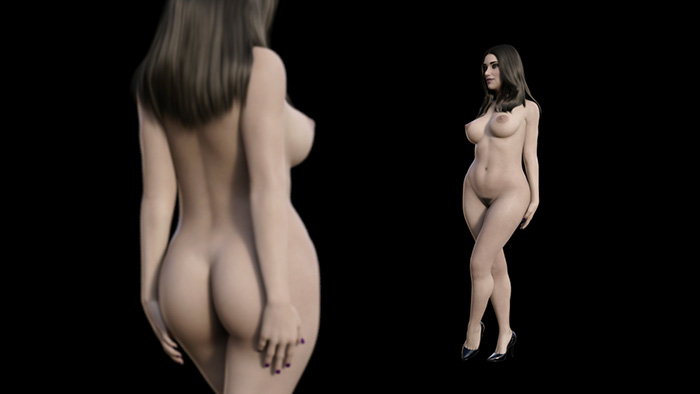 Instructions video included in the package (coming Feb 24th). Rendering with Open GL (Texture Shaded Preview) or Filament is almost instant!
All renders are done in 6,144 x 6,144 resolution, full standing body and incredible quality, so you can zoom in into close ups without losing quality or sharpness.
This mega pack is available right now at only $29.95! (reg. $49.95)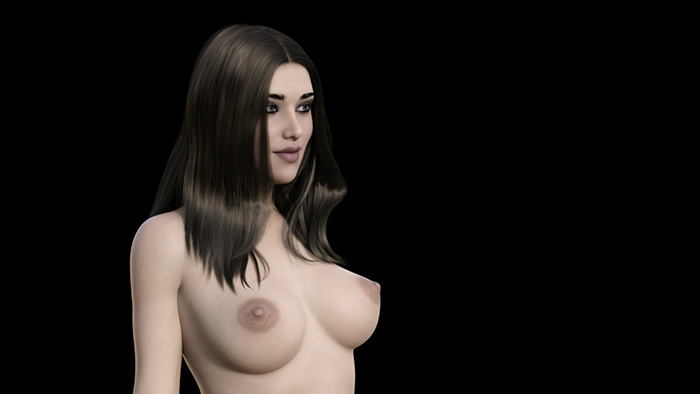 So, don't delay, grab this mega pack today, before the sale ends: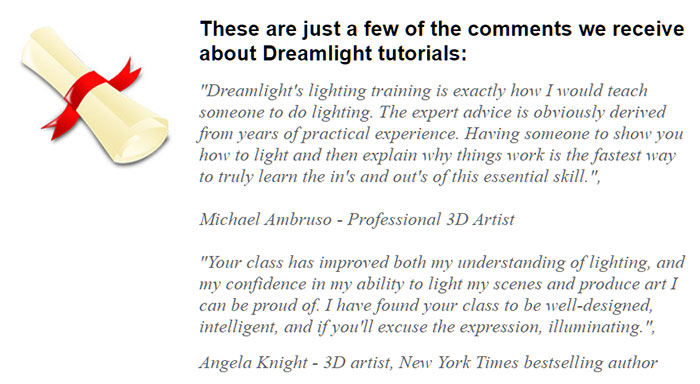 See you inside!
/Val