This new exciting feature lets you add any Genesis 8 hair and dForce hair to the incredible new line of Hot Girls HD Scans products by Dreamlight.
For now, Payton 107 has been updated with this new feature, and the other Payton models already released will get a free update shortly. See how this works, literally as easy and quick as adding hair to any Genesis 8 female character:
Check out my new RenderHub store for free HDRI packs, videos and the new photoreal quick rendering Hot Girls HD Scans. Get Payton 107 HERE. (Adult content, please check your SafeSite filter at RenderHub)

Have fun with your 3D Art!
/Val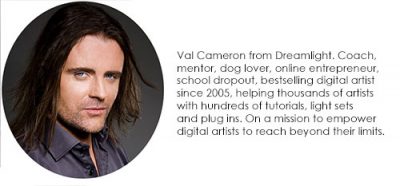 P.S: Check out my new RenderHub store for free HDRI packs, videos and the new photoreal quick rendering Hot Girls HD Scans. Get Payton 107 HERE. (Adult content, please check your SafeSite filter at RenderHub)