Top Training – 5 Creative Paths That Will Make Your Art POP!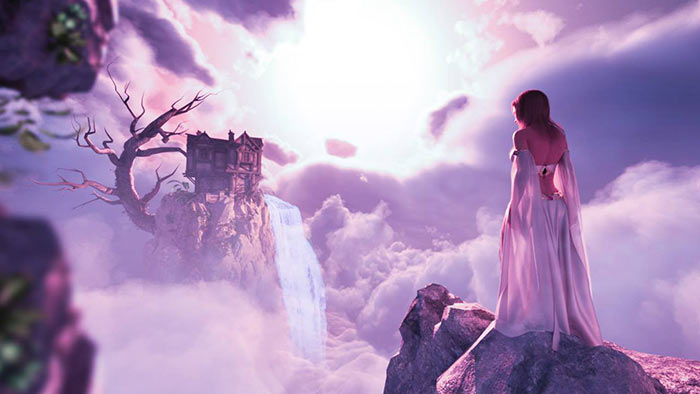 If you want to enhance your DAZ Studio and Photoshop skills rapidly, and start creating stunning renders that you can be proud of and images that other's will envy, you need only two things… World class video tutorials by professional artists, backed with personal support and feedback. That's what it comes down to. Dreamlight has been coaching and mentoring DAZ Studio beginner's and intermediate artists since 2005, and we know what works. We see the results. We get emails and comments each and every day.
Here's What Other Artists Say About Dreamlight In Our Facebook Group: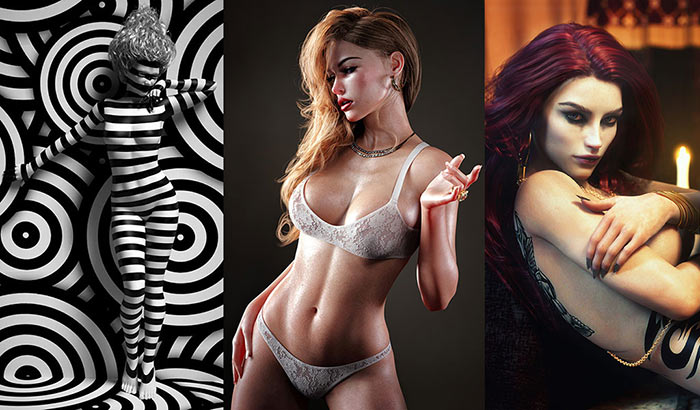 "…and those are things that I wanted to experience for a long time. Thanks for that :-)", Thomas
"This is gonna be great. I have many of Val's tutorials and my art has improved drastically. I expect this will be no exception.", Randy
"I have made it through the first two videos and have been practicing posing and using the phantom lights. I love it already! Can't wait for more!", Stephanie

What's Your Poison?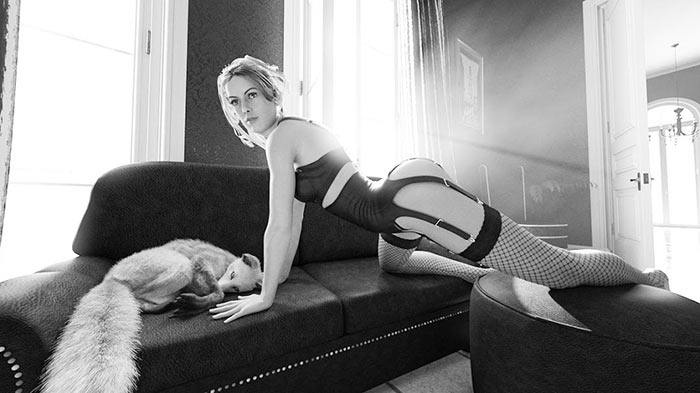 With Dreamlight, you'll see the results fast, but you have to do the work and build your skills. Many believe that you can watch a video or two and jump to where they want to be. That's not true. Growing as an artist never ends. I learn new things each and every day.
We have multiple teachers in each of our clubs, to ensure that you learn from multiple angles and embrace different moods and styles so that you can find your own…
Ready to have some fun?
We have long experience with membership clubs, with weekly content releases, backed with personal FB group support. To make your experience more fun and targeted, we've divided our clubs into popular topics:

3D Female Art Club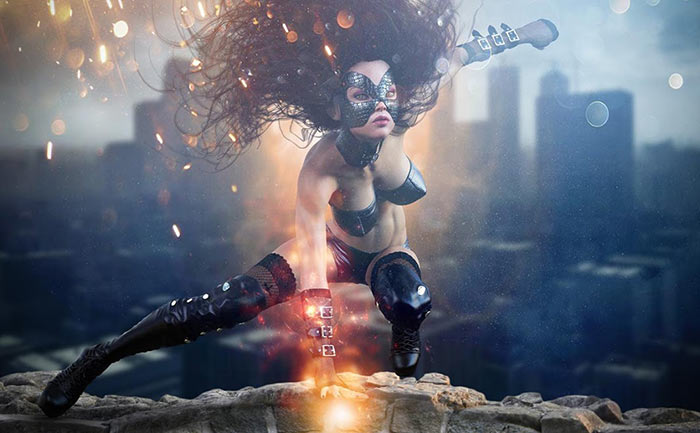 Love the female form and shape? As a member of this fun club, you'll learn how to create stunning DAZ Studio & Photoshop Female 3D Art with ease, confidence & joy…
If that's you, then the 3D Female Art Club is for you!
This is by far our most popular club, so go ahead and check it out HERE.

3D Sci-fi Fantasy Art Club

Escape Reality… Create Stunning Sci-Fi Fantasy DAZ Studio 3D Art With Ease And Confidence…
Join me in a galaxy far, far away!
Our 3D Sci-Fi Fantasy Art Club has the same concept as our highly popular 3D Female Art Club, just with: monsters, creatures, alien planets, space ships, tight corridors, battles, lasers, big guns, aliens and beautiful vistas!
Sci-fi fantasy 3D art rendering and animation right inside DAZ Studio and Photoshop!
Check it out HERE.

3D Modeling For Sale Club

Want to learn how to make an extra income as a Published Artist at DAZ 3D? There are artists making hundreds and thousands of dollars each and every month, and you can be one of them! Having been a bestselling vendor since 2005, today, it's a big part of my income. I know a thing or two about success, how to build a store that sells, and how you really can make a smaller fortune from letting DAZ market "small" items at $10-$30 each…
But the 3D Modeling For Sale Club is very different. Inside, you'll learn the psychological aspects of success which so many misses. In fact, it stands for 80% of your success. We got you covered!
Check it out HERE.

Master Video Editing And Special FX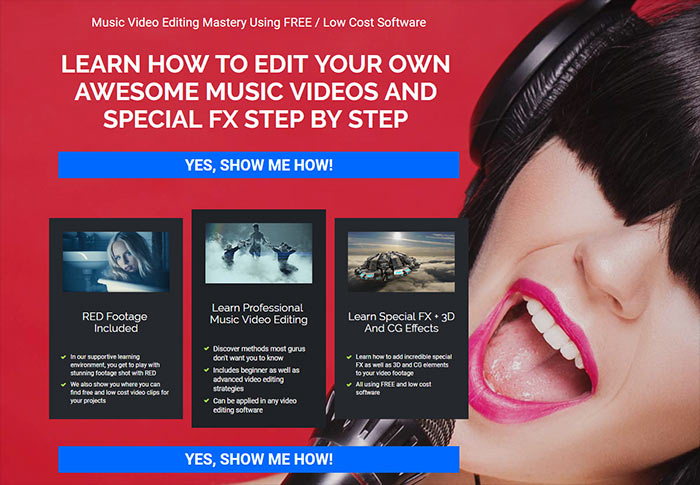 Our video editing mastery club focuses on free and low-cost software and covers everything you need to know to edit your clips in a professional fashion, add special effects using DAZ Studio, Photoshop with a touch of Adobe After Effects. As a member, you get to play with tons of clips, so fun is just a few minutes away!
See what's waiting for you inside HERE.

That's all my friend, look through each and one of these clubs, see what resonates with you the most, and go for it! We have you covered even if you're completely new, with step by step beginner's tutorials.
See you inside!
– Val