Get 1,000+ DAZ Studio & Photoshop Videos And Discover Your Passion & Style!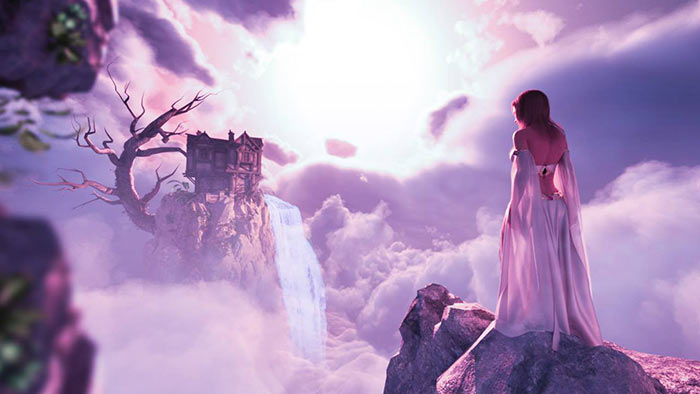 If you want to enhance your DAZ Studio & Photoshop skills rapidly, start creating stunning art that you can be proud of, you need only two things… World-class video tutorials by professional artists, backed with personal support and feedback. That's what it comes down to. Dreamlight has been coaching and mentoring DAZ Studio & digital art beginner's and intermediate artists since 2005, and we know what works. We see the results. We get emails and comments each and every day.
Here's What Other Artists Say About Dreamlight In Our Facebook Group: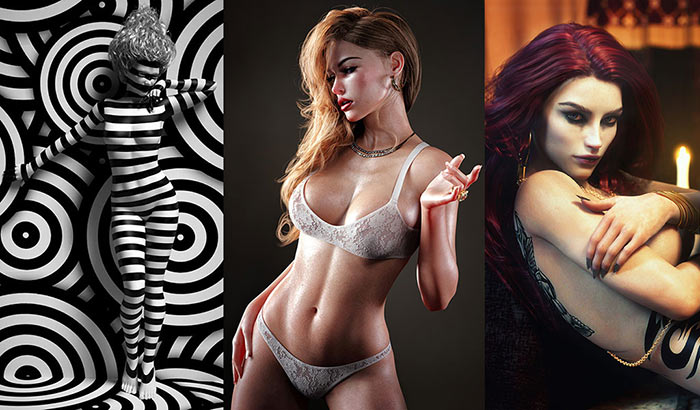 "…and those are things that I wanted to experience for a long time. Thanks for that :-)", Thomas
"This is gonna be great. I have many of Val's tutorials and my art has improved drastically. I expect this will be no exception.", Randy
"I have made it through the first two videos and have been practicing posing and using the phantom lights. I love it already! Can't wait for more!", Stephanie

What's Your Path?
With Dreamlight, you'll see the results fast, but you have to do the work and build your skills. Many believe that you can watch a video or two and jump to where they want to be. That's not true. Growing as an artist never ends. I learn new things each and every day.
We have multiple teachers in each of our clubs, to ensure that you learn from multiple angles and embrace different moods and styles so that you can find your own…
Ready to have some fun?
We have long experience with membership clubs with weekly content releases, backed with personal FB group support. To make your experience more fun and targeted, we've divided our content in popular sections such as: Female, Fantasy & Sci-Fi and Male art, as well as animation, lighting and post work to name a few.
Super 3D Art Quick Start – Limited Time Deal: Get Access To 1,000+ Videos!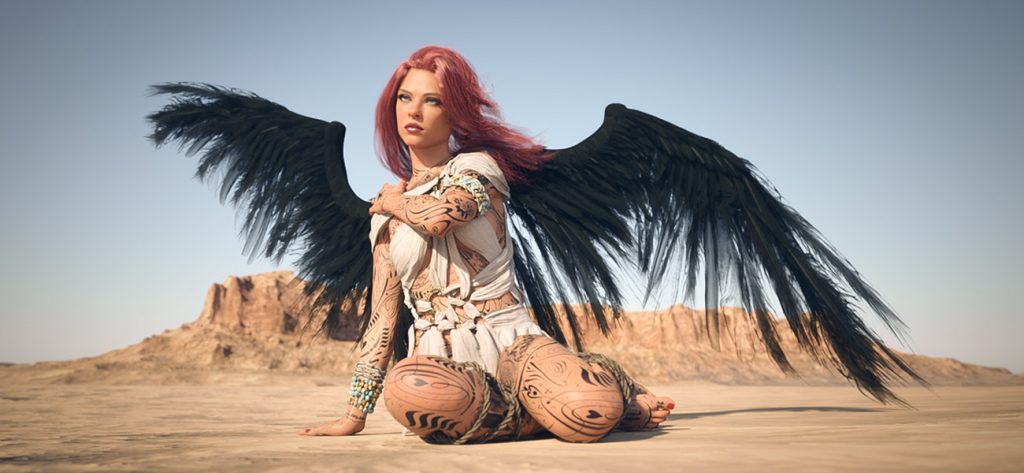 New to 3D Art or just feeling stuck with DAZ Studio? Maybe never touched a 3D software before and want to quickly get into the fun mode? Then the new Super 3D Art Quick Start is for you.
This incredible deal includes additional access to 3D Female Art Club, 3D Fantasy & Sci-Fi Art Club, 3D Male Art Club + Limited Time Extra Deal, With Access To 3D Animation Club + 3D Light Club, with a STAGGERING 1,000+ videos! Read More HERE
This club features a super quick and easy get started section that focuses on the 10% that gives you 100% of the results right away, even if you're completely new to 3D Art and DAZ Studio.
This club also touches upon more advanced features to rapidly give your art that professional touch and feel, and includes MASSIVE bonuses and access to the 3D Female Art Club, 3D Fantasy Art Club and 3D Male Art Club + the 3D Animation and 3D Lighting Clubs completely for free.
Read more about the Super 3D Art Quick Start HERE.

3D Light Club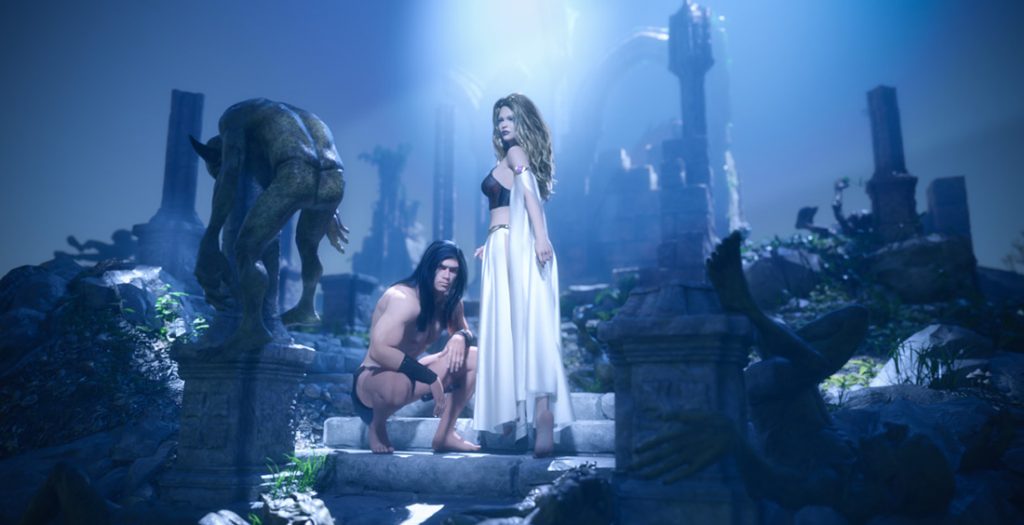 If you want to learn how to make your images POP, then this is for you… Lighting is 90% of your art. It will either make it or break it. Yet, this is where most artists struggle. It's a big topic, and without a roadmap and an in depth knowledge of what lights to place, where to place them and why to place them to create the look you want, you'll be wasting months, even years experiencing trial and error, and random results.
That's why we've just opened the doors to the most important club of them all, the 3D Light Club. The good news are that you'll improve quickly. Results are often instant, and you'll experience lots of aha-moments. Yes, mastery takes longer, but our journey really never ends, does it?
Check out the new club HERE.

Post-Work & Re-Touch Club

Post-work is what you apply in other applications, right after your render finishes in DAZ Studio. It could be just enhancing your image, removing any rendering errors or completely revamping your creation into something more dramatic.  Inside our new Post-work club, you'll learn various tools, including Photoshop, to bring your creativity to a whole new level.
Leave DAZ Studio ASAP! Well, not because it's not any good–DAZ Studio is one of the very best 3D applications on the market, but the more time you spend inside, the less control you'll have over your final result, not to mention all the extra time you spend.
We have some MASSIVE bonuses included (offer ends Aug 31st, 2019), so hurry and check out what's waiting for you inside our new Post-work & Re-Touch club HERE.

HDRI Club

If there's one thing we artists can't get enough of, it's HDRI maps, background packs and lights for your DAZ Studio Iray renders. Save tons of rendering time, lower memory overhead while working and rendering on your scenes while getting perfect results each time. It's like upgrading your PC without paying the price.
Our new HDRI Club doesn't focus on tutorials, instead–it'll give you instant fun and professional looking renders right off the bat.
Check it out HERE.

3D Animation Club

Learn how to create awesome looking DAZ Studio animations with ease, whether you have a powerful PC or not. Discover amazing time-saving techniques, learned through decades behind the computer and as a pro camera man. Learn techniques used in Hollywood, that speed up rendering up to 50 times per frame!
Explore scene creation as well as special effects all inside DAZ Studio. We're also going to touch upon other applications, such as Photoshop and Adobe After Effects, but our main focus in DAZ Studio.  See what's waiting for you inside our new 3D Animation Club… Check it Out HERE.

3D Female Art Club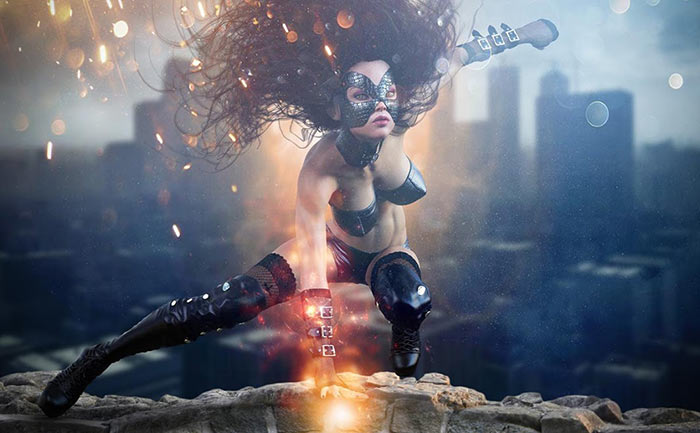 Love the female form and shape? As a member of this fun club, you'll learn how to create stunning DAZ Studio & Photoshop Female 3D Art with ease, confidence & joy…
If that's you, then the 3D Female Art Club is for you!
This is by far our most popular club, so go ahead and check it out HERE.

3D Sci-fi Fantasy Art Club

Escape Reality… Create Stunning Sci-Fi Fantasy DAZ Studio 3D Art With Ease And Confidence…
Join me in a galaxy far, far away!
Our 3D Sci-Fi Fantasy Art Club has the same concept as our highly popular 3D Female Art Club, just with: monsters, creatures, alien planets, space ships, tight corridors, battles, lasers, big guns, aliens and beautiful vistas!
Sci-fi fantasy 3D art rendering and animation right inside DAZ Studio and Photoshop!
Check it out HERE.

3D Modeling For Sale Club

Want to learn how to make an extra income as a Published Artist at DAZ 3D? There are artists making hundreds and thousands of dollars each and every month, and you can be one of them! Having been a bestselling vendor since 2005, today, it's a big part of my income. I know a thing or two about success, how to build a store that sells, and how you really can make a smaller fortune from letting DAZ market "small" items at $10-$30 each…
But the 3D Modeling For Sale Club is very different. Inside, you'll learn the psychological aspects of success which so many misses. In fact, it stands for 80% of your success. We got you covered!
Check it out HERE.

Master Video Editing And Special FX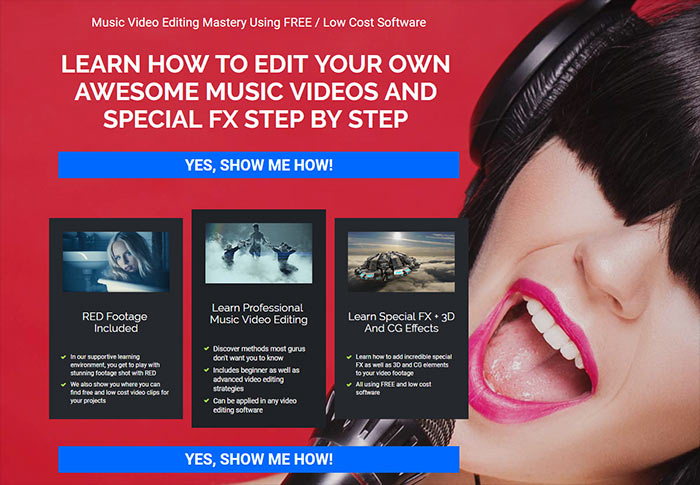 Our video editing mastery club focuses on free and low-cost software and covers everything you need to know to edit your clips in a professional fashion using video editing software and add special effects using DAZ Studio, Photoshop with a touch of Adobe After Effects.
As a member, you get to play with tons of clips, so the fun is just a few minutes away!
See what's waiting for you inside HERE.

Digital Photo Wizard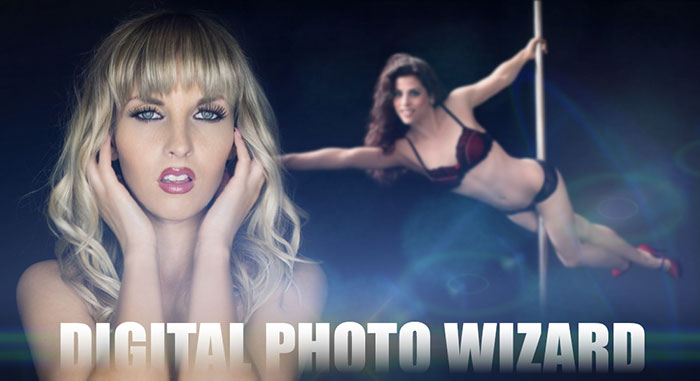 Learn how to take better photos with any camera, and enhance them with amazing postwork. If you're fond of digital photography, glamour, wildlife or just taking great photos, then this newly opened club is for you.
Check out what's inside HERE.

3D Male Art Club

Fond of sexy and majestic male renders portrayed in cool action scenes or just beautiful fashion style renders? Then our newly opened 3D Male Art Club is definitely something for you.
We have everything from barbarians, Miami Cops TV-show inspired tutorials, adrenaline-pumping chases to hot fashion tutorials…
Go check it out HERE.
That's all my friend, look through each and one of these clubs, see what resonates with you the most, and go for it! We have you covered even if you're completely new, with step by step beginner's tutorials.
See you inside!
– Val