If you're looking for hot girls that are instantly ready to render, that is, no set up time, no dressing, no adjusting, tweaking or removing annoying poke-throughs… that render FAST, and that look absolutely 100% photoreal…
…then you're wait is over! Dreamlight's latest venture features stunning extreme high quality HD scans of beautiful models, some more "unrestricted than others", and you're literally render to render in 10 seconds.
Watch the video to see them in action, and the 5 BIG benefits of using them in DAZ Studio:
During launch, I'm also giving away a free Hot HDRI Set Tropical Pool, with 8 amazing HDRI maps, plus, you can also get a 32 min video tutorial on how it all works for free as well.
Be sure to check out my new RenderHub store HERE, to get your freebies, and check these ladies out! Yeah, some are "restricted", so you may need to tweak your filter, but hey, don't say I didn't warn you, these girls are not exactly on the shy side! 😉 Be sure yo follow me on RenderHub to get instant notifications when new sets come out!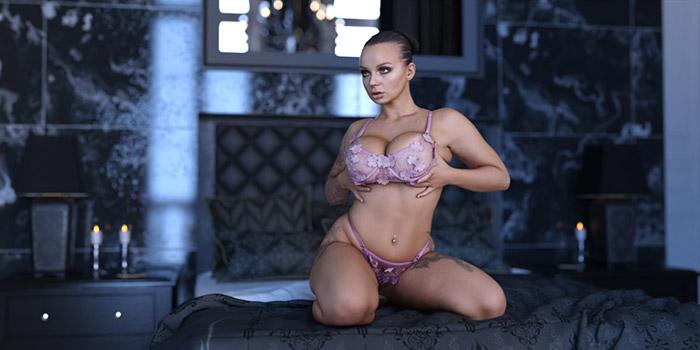 Stay ahead the game, and get notified about upcoming sets, I'm releasing new sets each week, plus get to see previews of upcoming sets in the RenderHub forums HERE.
These girls are 400k+ polygons, come with 8k and 16k textures, feature an ottoman (lounge chair) + also a version without, and you get super easy icons in DAZ Studio plus it all renders quickly and looks 100% photoreal, with beautiful soft lighting and even 12 camera presets… Plus, the free HDRI sets are exactly how they look in the render below, 10k 32 bit HDR format, ready for instant rendering in DAZ Studio… Go check it all out HERE.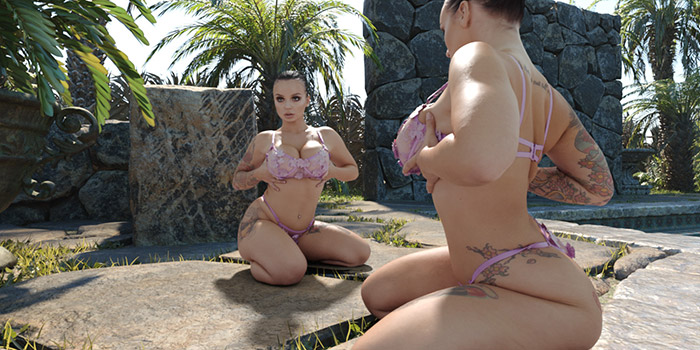 Don't miss these exceptional quality models, and the instant fun these ladies can give you… go check them out HERE.
Have fun!
/Val