We all love free stuff. This page will link to some of the coolest free stuff in the world, but you have to hurry and grab these items before they're gone.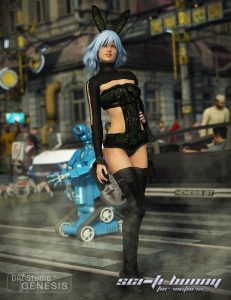 Today, April 1st  2018 ONLY, you can get 8 FREE Easter Themed 3D props and models from DAZ, so don't delay, GRAB them now! Click HERE…
Also, while you're at it, check out DAZ regular FREEbie page HERE. This page changes constantly, and some items may not be here tomorrow, so be sure to grab them NOW. Click HERE.
Image on this page courtesy DAZ 3D.