Sci-Fi Atmosphere Processing Deck – DAZ Studio 3D Model – Review
In space, no one can hear you render, and in today's review I'm digging straight into Tim Payne's amazing "Alien" inspired Sci-Fi Atmosphere Processing Deck for DAZ Studio Iray. Man, does it look good and scary at the same time!
But how does it really perform? It loads quickly, occupies only 200 Mb of texture memory, is not polygon-heavy but renders rather slowly, because of the massive darkness and lots of spotlights used. It comes with two looks, one darker and one brighter. The former is the default setting, and it looks just like in the movies, while the latter is a lot brighter, and works best for darker spots of the prop. Brighter areas tend to look overexposed while using the "brighter mode".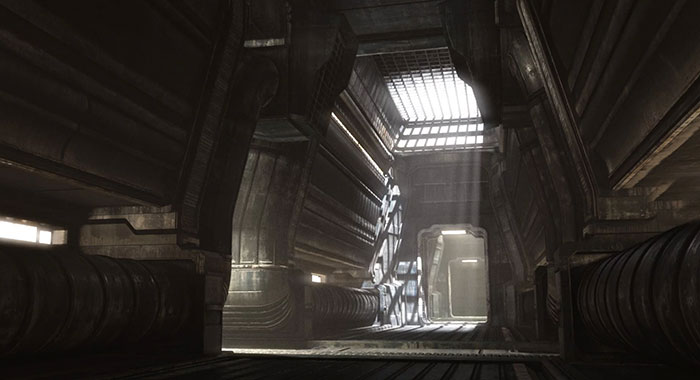 The prop comes with great textures, although there's lots of copy and paste texture-wise and also polygon-wise, but the scenery looks simply amazing. The lack of normal maps doesn't seem to do much damage, but I'd love to see them included. A small annoying thing is that after loading the prop from one folder, you have wade through to a different location to apply the two looks / moods. It would make it easier for the user to have them in the same folder.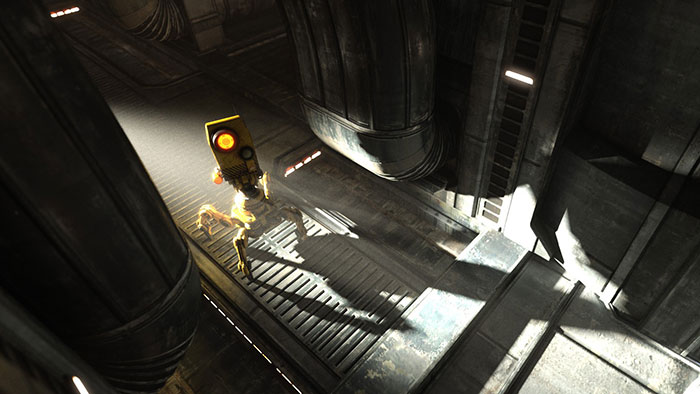 Small downsides aside, it's a very detailed 3D model, and a brilliant reminder to some of the finest movies ever made.
Grab it at DAZ HERE.
As always, thanks for watching! If you like the video, I would love to hear from you below and share with your friends.
Keep tweaking!
-Val
P.S. Grab it at DAZ HERE.