Elysa Character, Hair & Clothing Bundle – DAZ Studio 3D Model – Review
Outoftouch and Raiya team up delivering an outstanding package including the highly detailed Elysa HD Character for Victoria 8, gorgeous hair for Genesis 8 / 3 Females and dual clothing set for Genesis 8 Females. The clothing comes in two variants, a more "bikini-warrior:ish" style, and a more Elven style, with a long drape hanging down from the belly.
While the actual female model, hair, and outfit look absolutely amazing, note that it's not sharing the compatibility options. The girl is for Victoria 8, the hair for G8 / 3 females and the clothing for G8 females. Test rendering Elysa shows the incredible attention to detail from the morphs that deform under the pressure of the clothing, to the outstanding hair and outfit that just look out of the world.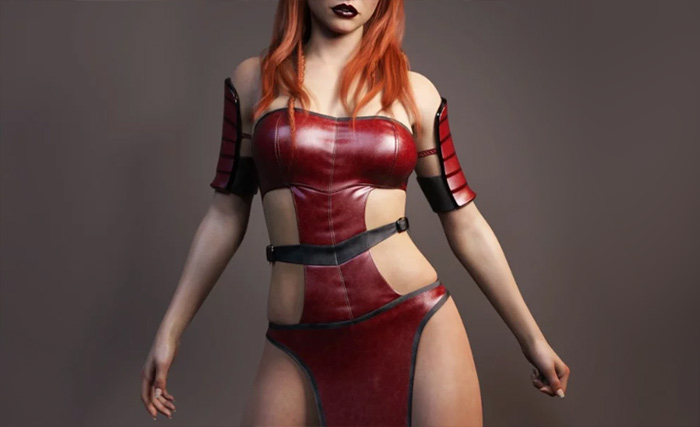 It's a little slow on rendering, and the preview on a GTX 1080 is rather choppy, with almost an 0.5-second lag when moving the camera close to the model, which suggest the model is very high quality with lots of high-resolution textures.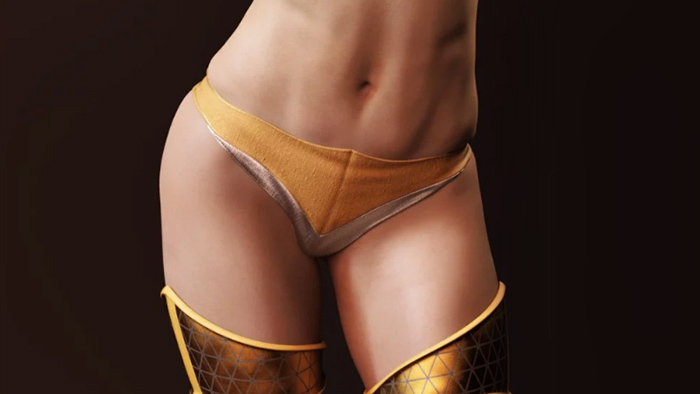 The model renders absolutely amazing at close range, with incredible detail. Makeup options are also top notch, and the hair comes with OutofTouch's standard multiple color choices paired with a bunch of hairstyles presets. The hair conforms really good against the body.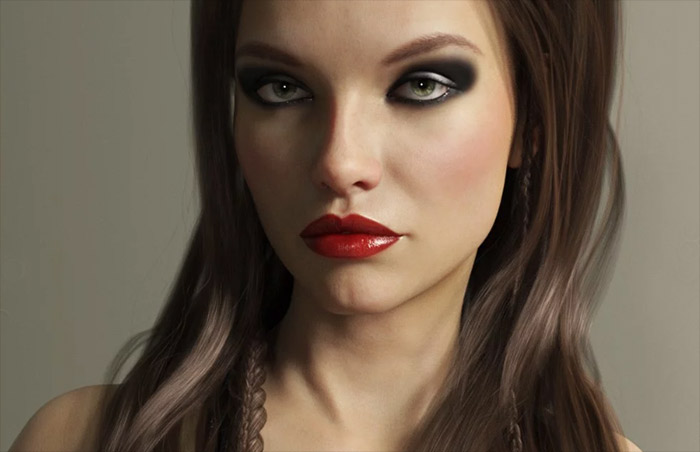 All and all, the Elysa bundle is, in my opinion, one of the very finest female model bundles at DAZ right now, and Elysa's face is highly suitable for all heroine renders as well as fashion images, with large open areas in her face and exaggerated lips.
Take a look at the bundle at DAZ HERE.
Keep tweaking!
-Val
P.S. Take a look at the bundle at DAZ HERE.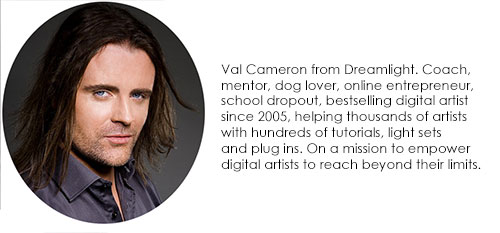 Images courtesy DAZ 3D.