Caribbean Village – DAZ Studio 3D Model – Review
Who doesn't like the ocean, sunlight, palm trees, and beautiful bright architecture? The Caribbean Village by Bitwelder is a new prop for DAZ Studio Iray, featuring large open areas as well as tight arches and colorful buildings:
I was a little worried about the 188 textures, with some of them hitting the 4k and 8k mark, but the prop loads and renders fine, utilizing the full power of my graphics card during testing, an Nvidia GTX 1080. (The Iray render engine requires all textures to fit inside the graphics card memory, or else it will jump out of GPU rendering and use the CPU)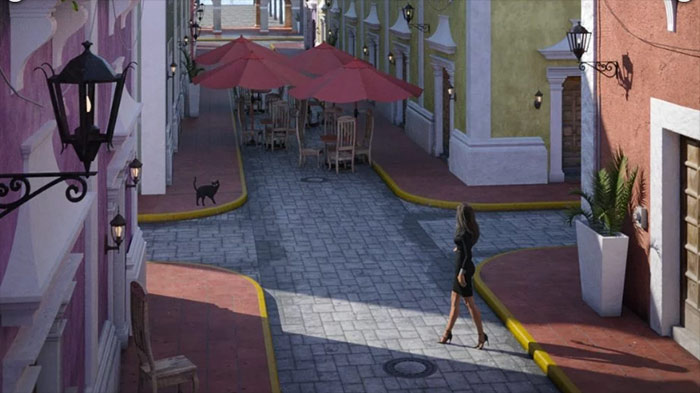 You get 20 camera presets, 2 HDRI presets, plus some awesome smaller z-zeroed props, like a chair, plants, umbrellas, and other stuff. However, the prop looks quite empty upon loading, so it's up to you to give it the life it deserves. I also found a rendering error during testing, where one of the walls looks completely off, with large JPG artifacts. (See the video for more info on this)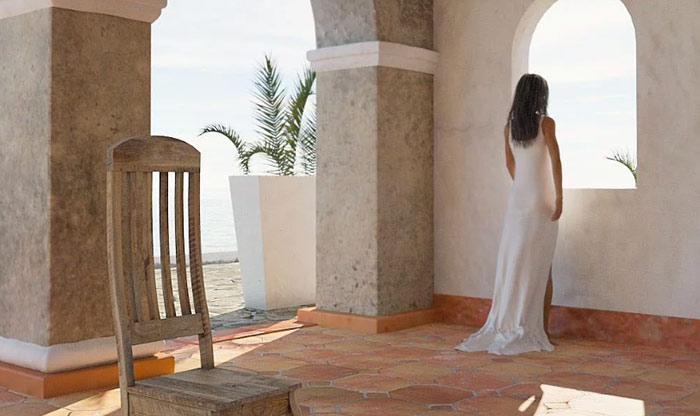 A great 3d model overall, and for the price, really a bargain with lots of value, but a few more presets with more props populating the scene would make it a better deal. Also, some inconsistent texturing here and there, plus one of the HDRI maps defaults with an odd light angle, but otherwise, a great looking set.
Check out the prop at DAZ HERE.
Thanks for watching, comment below if you like the video and share with your friends.
Keep tweaking!
-Val
P.S. Check out the prop at DAZ HERE.