When it comes to digitized speech, it's always been something that has fascinated us. From Hal-9000 in Stanley Kubrick's 1968's sci-fi movie 2001: A Space Odyssey, to the KITT car's computer from the iconic Knight Rider TV series from early 1980's, Atari ST's metallic voice used in U96's popular Das Boot techno cover from 1992 to modern iPhone applications such as Siri.
Today, computer voices play an integral part in our modern lives. We use it to call our friends or spouses while driving the car, look up internet searches and even control lights and temperature in our homes. Some companies use AI driven speech engines for support. But it can also be used to automate voice overs for videos, 3D animations and trailers, create voice acting for animation or film and also be used to read books or messages.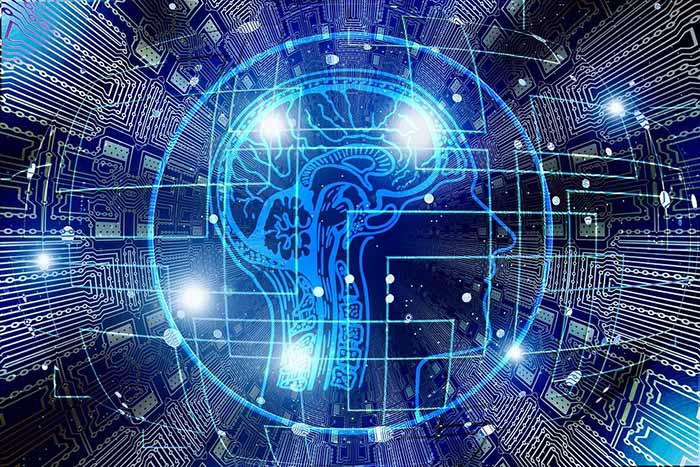 Today, the technology has advanced to the extent where we can almost not hear if it's a human or an AI. However, there are better text to speech engines and there are worse.
Today, I'll show you, hands down, the best I've ever heard. It's simply an amazing AI-driven text to speech cloud service that is so incredibly easy to use, that it virtually takes 3 simple steps to hear your text being read almost like by a real human.
You simply copy and paste the text, choose the language from 24 options and choose a voice from 30-171 voices depending on what package you have. The final step is to preview 6-seconds in lower quality or convert it into the full quality file you can play or downloads a couple of seconds later.
Really, it's that simple and it's that fast. And the results are nothing short but astonishing. I've played with this for 3 hours straight, and just laughed at how much fun I had, see for yourself:
I'll demonstrate it live in today's video and also use the same demo text as in other popular applications to show you how it truly excels.
The software is called Speechelo, and I've not been so excited about a text to speech software in the four decades I've been glued to computers!
I'm comparing it live to Amazon Polly and also Linguatic Voice Reader. Both considered state of the art, and some of the very best out there. However, as you'll soon discover, they are not even close to the power, ease and realism of Speechelo.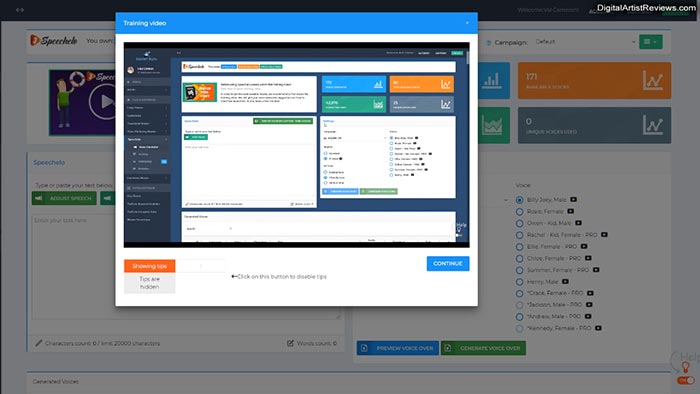 With some small tweaks, which are explained in a short instructional video, you can learn to correct the text and format it so the AI reads it even more human-like. But I'm not even doing that in the video, I'm just using is straight as is, and it truly sounds amazing.
One of the best features of Speechelo is it's simple, user friendly and VERY clear user-interface. I've tried and played with several text to speech engines, but nothing comes even close to how easy Speechelo is.
You can also purchase an additional package that unlocks 171 voices, instead of the base package's 30. Plus, you can buy an optional license that lets you sell your voice overs! This is HUGE, and offers such an incredible value. Speechelo also has an add on that let's you convert videos in one language to other languages automatically.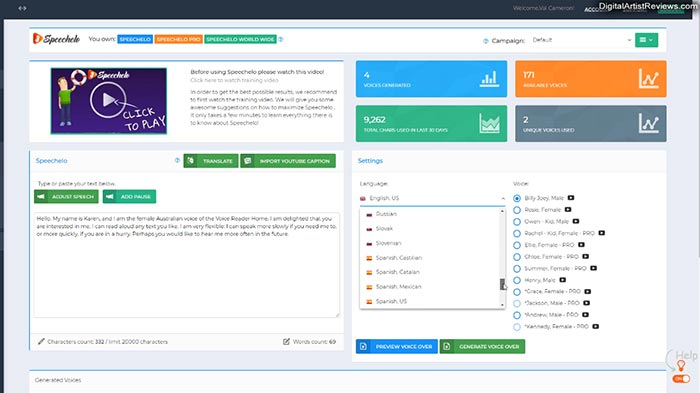 The base package also includes royalty free music and training on how to get the best of Speechelo. Now, besides all that, something that also makes it more attractive than other paid options, is the fact that you pay a single fee and then it's yours. No pay as you go options, which in the end would set you back a lot more than a single fee of Speechelo.
There is a very affordable recurring option if you want to use the 171 language pack, but compared to other applications that can charge $49 for a single language pack, Speechelo is extremely price worthy. I'd go so far to say it's the cheapest option of them all, considering just how good it is, and how much value you get.
I won't even get into comparing Speechelo with free options out there since the value of its amazing features are virtually free since you can use it forever for a single fee.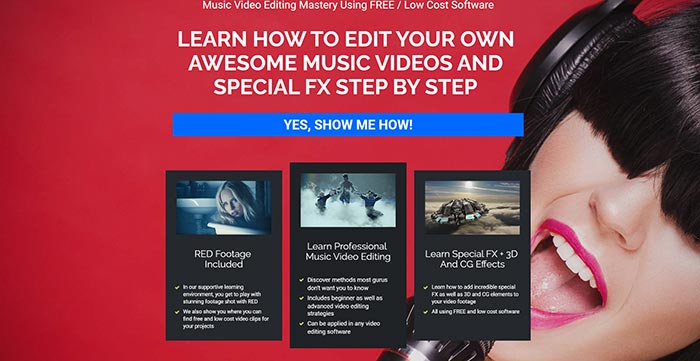 Now, if all this wasn't great already, I want to give you a FREE bonus when you purchase Speechelo via my link below. I'll give you my entire Video Editing Mastery Club completely for free, a content packed online training course with hundreds of hours of video tutorials worth $149 first year, and $269 for 2 years. Yours completely for FREE and you can keep all the content forever!
This offer ends on Jan 29 2021, after which only the main content is available as bonus, and the extended full package applies only if you get all three Speechelo purchases, which is the main package, extra voices pack and extra re-sell rights pack )
Besides, Speechelo is currently on a 53% OFF sale, but this may change any time, so don't delay.
Simply get Speechelo via my link HERE
Go to our support page and send me an email using our main support email address. Copy and paste your receipt in a support ticket. I'll then send you access manually within 48 hours.
Now, what are you waiting for? You've got something truly amazing in front of you… Go grab it now and have a blast with it! 🙂
Stay Creative,
Val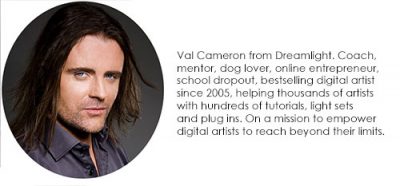 P.S. Grab Speechelo at 53% OFF HERE before it expires!