Render Up To 100 Times Faster & Get Exceptional Noise-Less Quality Each Time!
Mega HDRI Pack – Steampunk Streets Night – 100 8k HDRI Maps + BONUS 50 Alpha Masks For Placing Props / Airships Behind The Buildings!
The Mega HDRI Pack – Steampunk Streets Night is based on Stonemason's stunning Streets Of Steampunk with stunning night time lighting and has the same camera angles and benefits as the day-time version of this pack (sold separately). The night version features a cool neon light filler on half of the maps instead of just a basic light filler (as seen in the day version).
See the amazing night version quick demo here, and view all features and advanced options in the day-time version video below:
This set comes without the heavy polygon and memory overhead that larger props usually have. Since these maps are pre-rendered, you don't need to render them again. They serve both as lighting and 360-degree backgrounds, instantly populating your scene.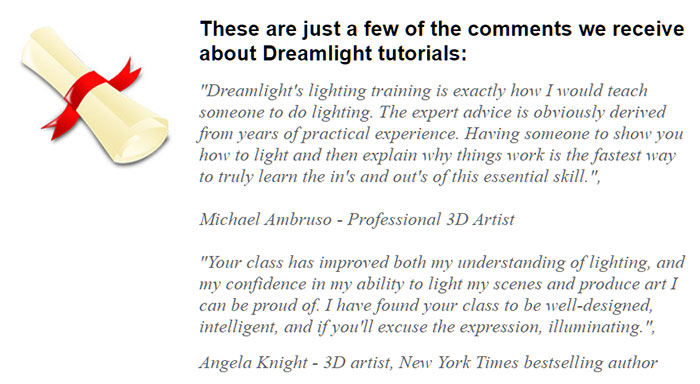 Mix and match freely with your characters, vehicles and props and experience almost instant rendering time. These 360-degree 8000 x 4000 maps offer superior image quality and lighting. You get to play with 50 HDRI maps + 50 extra maps with additional soft fill lighting "baked" into the maps for extra front lighting opposite the strong sun light, giving you a professional look without using a single light. (Saves rendering time!)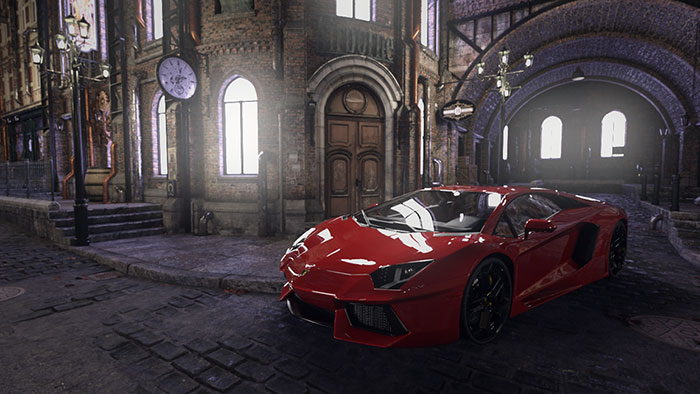 Render with or without camera DOF (Depth Of Field), see this feature demonstrated in the video.
These maps are rendered with dual high-end Nvidia RTX 2080 Ti graphics cards that are normally out of reach for "normal" artists, and took 48 hours of non-stop rendering to create, excluding the time to turn them into real HDRI maps that work in DAZ Studio…
Yours to play with INSTANTLY right now!


You'll benefit from these maps regardless if you have a high end graphics card or not. They'll render super fast using CPU only rendering too, since you'll only need to render your characters / vehicles in the scene!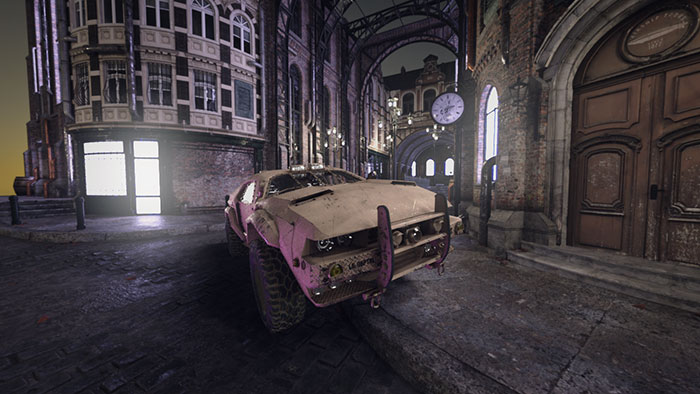 BONUS: Included in the package for a limited time only, is a set of additional 50 JPG renders that can be used as masks to place airships or other vehicles or props behind the buildings for ultra-dramatic scenes. See me demonstrate that feature in the video.

All in all, you get 150 high rez 8000 x 4000 renders (100 HDR maps + 50 JPG alpha masks) with incredible quality and zero noise, all optimized for DAZ Studio Iray with easy to use icons ready for instant rendering.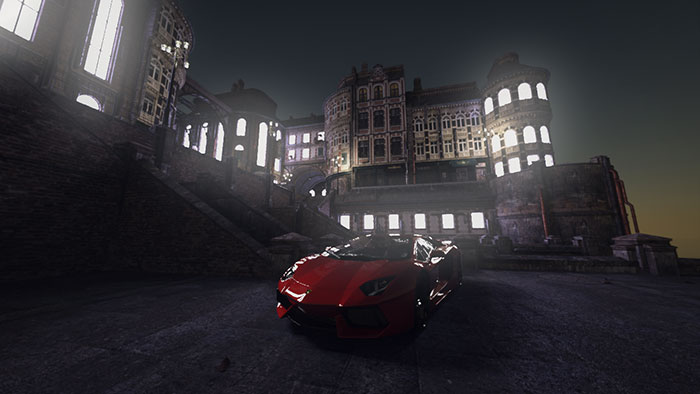 I'm so confident this mega pack will blow you away, so I've decided to offer 30-day no questions asked money back guarantee! If you for any reason don't feel these maps make your life as an artist better, simply drop me a support ticket and you'll be refunded 100%.
So, go ahead and grab this mega set now at only $29.95, with the bonus still included.
Mega HDRI Pack – Steampunk Streets Night
100 HDRI Maps 8,000 x 4,000 resolution (HDR format).
50 JPG alpha masks 8,000 x 4,000 resolution.
Easy to use control icons, including Iray Render Preset.
Requires DS 4.15 installed for the icons to work


See you inside!
/Val
P.S. If you have any support questions regarding your purchase, you're welcome to send a ticket any time HERE. Allow 24-48 hours for as reply.