Enzokuhle HD is a beautiful black woman character for DAZ Studio, and although she looks stunning for the most part, there are a few downsides you need to be aware of before buying:
If you're interested in Enzokuhle HD for Genesis 8.1 Female, then you can see more of her in the DAZ Store HERE.
That's for watching, now go out there and have fun with your 3D art!
/Val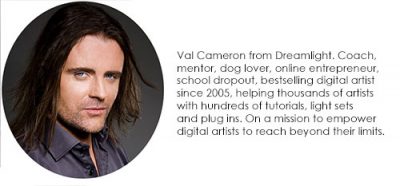 P.S. Master DAZ Studio Art, check out the incredible $1 Trial and get access to 600+ videos HERE.