Wet FX Decal & Shader Kit – Review – DAZ Studio
Some like it wet!
Seriously, they do, and that's when amazing artists like KindredArts are welcome. This artists latest creation is a set of shaders for DAZ Studio Iray that give outstanding control of placement and look and feel on virtually any surface.
You can add milk effects, splatter effects, alien stuff and even foam and you can also control the size of each effect and carefully place it to your liking. You can also add multiple effects to the same object / character.
The Wet FX Decal & Shader Kit is easy to use once you get how it works, but the lack of documentation can create a little headache at first. It took me some good 20 minutes to figure out how it works. An additional video or even just a text document would be helpful.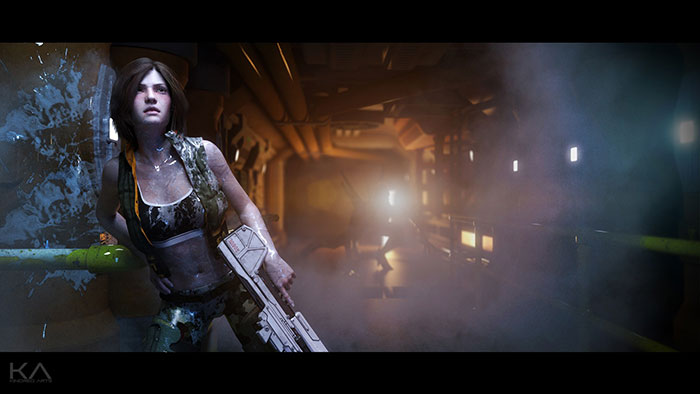 In the video, I explain how it works, and also, how you can tweak it beyond the included icons.
If you think this is cool, hit like and share the love!
Want to check this out in the DAZ store? Click HERE.
/ Val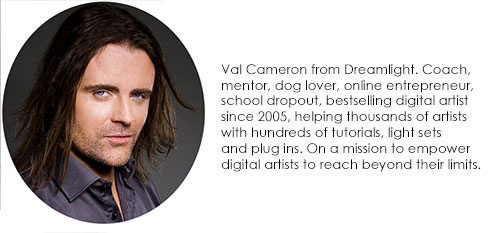 Images on this page courtesy DAZ 3D.