DressUp Collection Outfits and Poses for Genesis 8 Female – DAZ Studio – Review
With so many dresses, heels and outfits, do you really need yet another package? Well, you'll want this one, for sure. See, it's not some ordinary dress or heels package…
In fact, it's a 3-in-1 dress set, 2-in-1 heels set, and you also get a bracelet, necklace, earrings and a purse, with several color and texture options. But that's not what truly impressed me with this new package. It's that it also comes with poses for your Genesis 8 females, AND poses for the dresses too! In fact, 15 poses!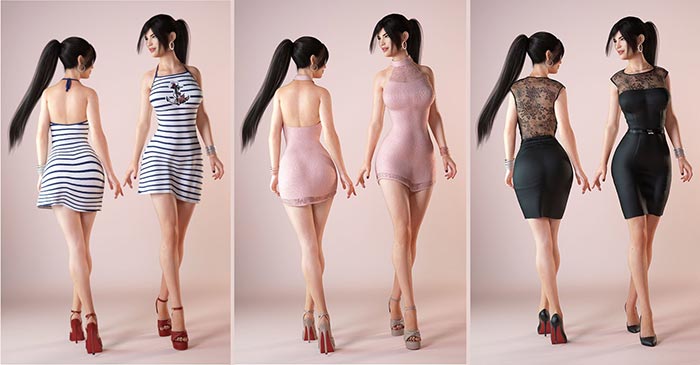 That is, when you add a pose to your female model, you can then add a matching pose / morph to the outfit. Not only does this package include lots of extras, the quality is top notch and the matching posing thingy alone is very unique and special.
Watch my review video above, where I showcase this set in action and also point you towards a potential annoying posing "error" and how to correct it.
If you want to purchase this set for DAZ Studio, then take a look at it HERE in the DAZ store.
Like the video and post? Comment below and share with your friends…
Keep Tweaking!
– Val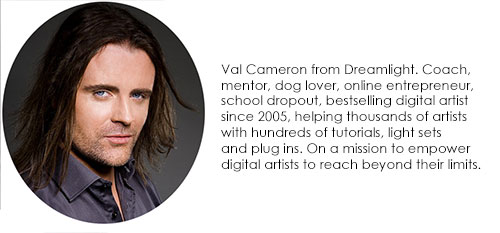 Images from DressUp product courtesy DAZ 3D.