Z Morphing Leather Office Chair & Poses for Genesis 3 and 8 – DAZ Studio 3D Model – Review
Zeddicus specializes in creating small detailed props with matching poses. In today's video, we're taking a closer looks at the new Z Morphing Leather Office Chair & Poses for Genesis 3 and 8. If you have been using DAZ Studio for a while, you know that posing takes quite some time, especially when you want to get it right, and truly match a particular prop.
What's also time-consuming, is getting weight distribution right, down to the smallest details, such as hands and fingers. Zeddicus masterfully excels in all areas, with an incredibly detailed leather office chair, so detailed you can get as close as to rendering a fly on the top of the chair.
It looks so real you can almost smell the leather…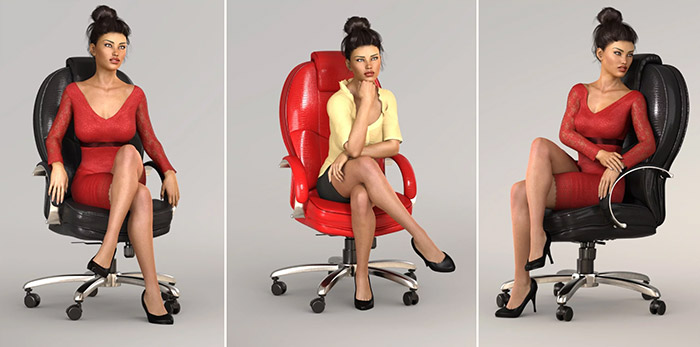 The chair alone is worth the money, and then you get matched poses for Genesis 3 and 8 female and male characters along with it. The package looks amazing, renders fast, offers several color options, material options for the chair and works great apart from one small detail… You gotta set the chair morphs to match the poses manually, by adjusting two chair morphs. A separate one-click icon for matching the chair immediately to the selected pose would be great. Other than that, this is simply a MUST HAVE!
Check it out at DAZ HERE.
Thanks for watching, if you like the video, comment below and share with your friends.
Keep tweaking!
-Val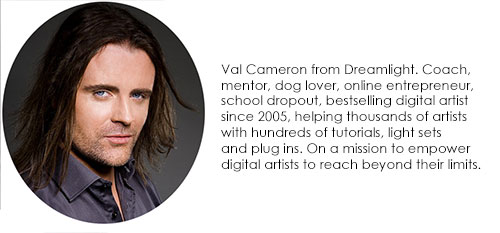 P.S. Check it out at DAZ HERE.